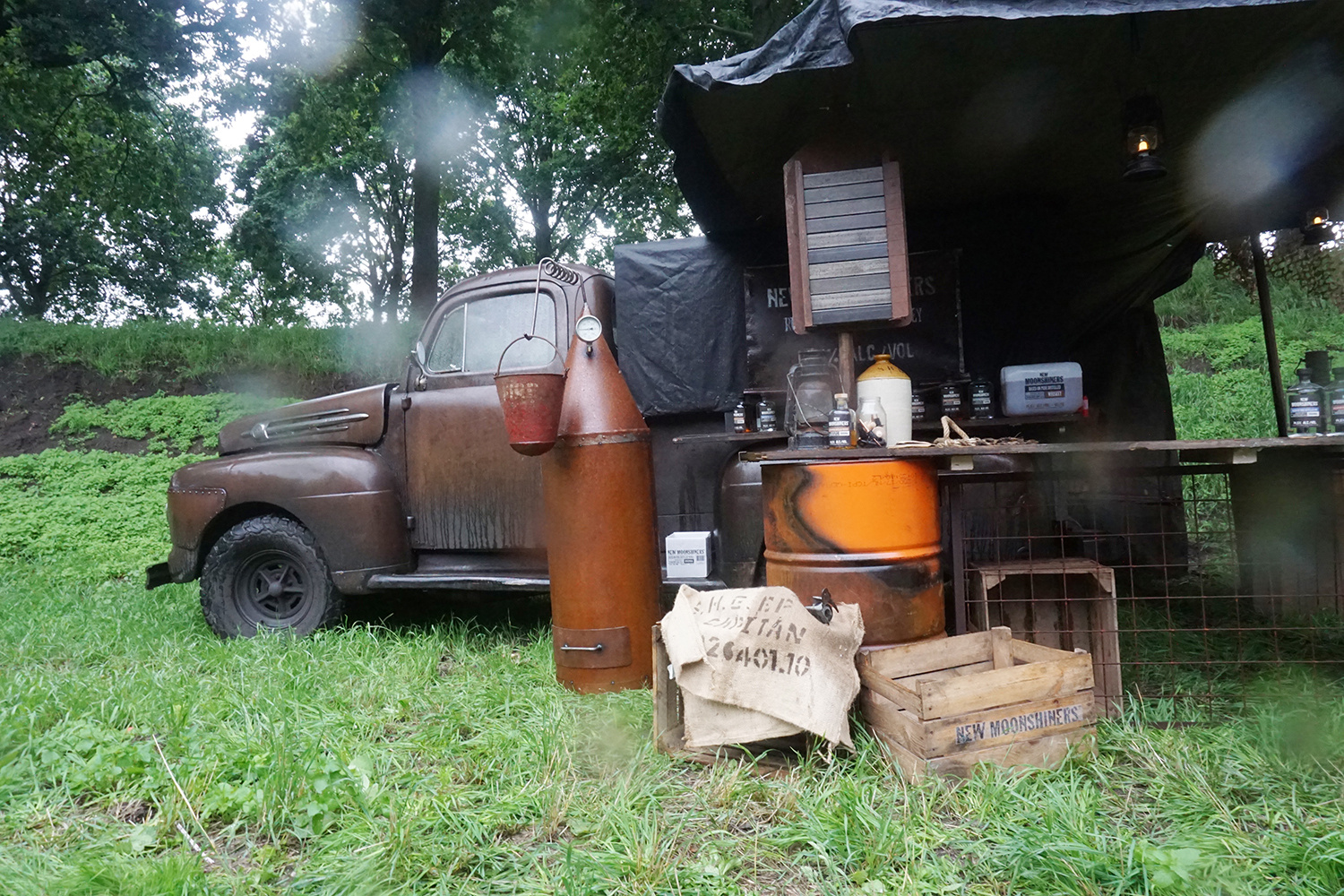 Society Sucks, No creativity, No Freedom, No Rock & Roll.
It's time to pick up special events.
@ The New Moonshiners Pick-up Bar
We create the best cocktails and mixes at our New Moonshiners Pick-up Bar.
Check out our
'perfect serve'
recipes.
New Moonshiners offers the best damn run of liquors, containing an alcohol percentage of less than 15%.
Inspired by the Old Moonshiners, who were fighting against the law. The struggle breaking free and the fight for more freedom, living the free spirit life, is our New Moonshiners lifestyle, creating our products and rejecting anything mainstream.
We are New Moonshiners, living like nomads from event to event.
Just give us a call +31(6)55105532) or email
[email protected]
for more information or to make a reservation.
Rock your party. Live like there is no tomorrow.
Let the Moonshine!